At MHM Advising, we are committed to focusing on areas where we can add substantial value, fostering trusted long-term partnerships. Our global network
serves as the foundation, connecting our investors who share a common vision for a prosperous future.
Central to our ethos is the belief that adopting a long-term approach to investing is key to achieving sustained success.
We pride ourselves on building relationships based on trust, integrity, and shared objectives.
MHM Advising offers a diverse range of capabilities, carefully developing investment approaches that we believe best align with our investors' objectives in
today's dynamic investment landscape. We understand that each investor has unique goals and challenges, and we tailor our strategies to meet these
individual needs.
We invite you to explore the possibilities of partnering with us for long-term investment success. Our team is dedicated to providing
personalized solutions that align with your vision for the future.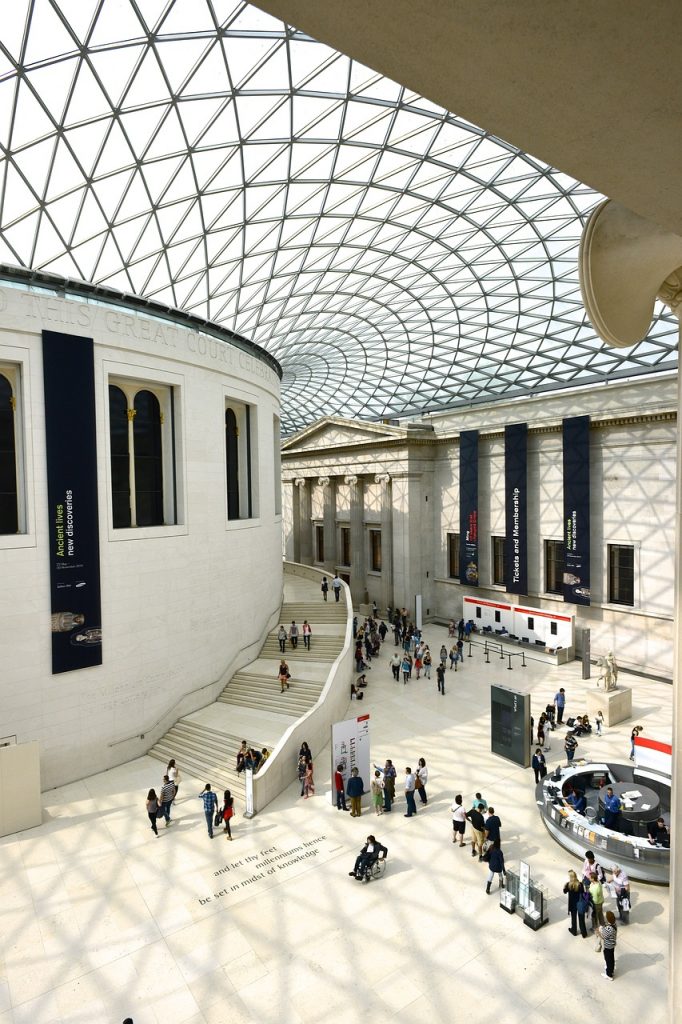 Mergers and acquisitions   are often mentioned in the same breath, but the merger of two UK companies works in a very different way from a takeover. If your small business wants to join forces with another to create a new company, this presents its own unique set of challenges. Merging two companies as equal partners is a delicate process to manage – indeed, true mergers are relatively uncommon, as more often one company tends to be the junior partner. Even more than an acquisition, a merger needs to be mutually beneficial, with the goals and demands of both companies given equal weight. But if you can get the balance right, a merger may have the advantage over an acquisition by preserving the best qualities of both companies, without one superseding the other.
Before the merger ask yourself…
Why are you doing this?
Make sure you have clear reasons for wanting to merge, and your goals for this merger especially. This inevitably means in-depth discussions with the owner(s) of the other company, as your vision should be fully aligned by the time you agree to the deal. Define your goals and success factors clearly, with the help of a diverse group from across both companies.
Maybe you want to scale your business, grow your market share, or eliminate a competitor. Or maybe the business you're merging with has certain systems or distribution channels that you want to benefit from. Whatever your objectives, keep them front and centre of your merger strategy. This clarity of vision is important as you steer your combined teams through the changes to come.
Is your business ready?
It's vital to make sure your business has the financial health required to merge with another. Appoint accountants to conduct a thorough internal audit, so you can determine whether your business has the liquidity and robustness it needs to carry out a deal. This should also reveal how much finance (if any) you need to raise to complete the deal – corporate finance accountants can help here.
Last but most importantly, both you and the merging company should conduct due diligence on each other to test the strategic fit of the merger and prevent unpleasant surprises.
As a leading investment management firm, we take great pride in managing a diversified portfolio valued at $970 million. Our philosophy and processes revolve around delivering consistent long-term returns for our investors, which is built on the foundation of traditional values, exceptional service, and rigorous research that we bring to life through our thought leadership.Our commitment to this philosophy is reflected in our contribution to the growth and prosperity of economies around the world, particularly in the international real estate market. We believe this market is a prolific investment opportunity that we can confidently handle and control on behalf of our customers, providing them with superior service that exceeds their expectations. Our focus on service excellence enables us to stay ahead of market trends and meet the evolving needs of our partners and investors, regardless of their plans for the future. With a comprehensive line up of services that allows investors to face any type of adversity, we believe we can help them achieve their financial goals and secure their future.
Presenting your company well positioned.                                 
We guaranteed to present your company to market with the highest quality documents marketing and research processes to showcase your company in the best possible light our professional team of qualified in-house copywriters work with you fully understanding the commercial and financial aspect of your company providing critical outside of the box ideas to engage any potential acquirers.
Understanding you and your business                      
We engage with you and your business on a personal level to really gain an understanding of what makes your business different our team will take the time to get to know you and your objectives in details and then tailored the company sale process do your expectation an exact objectives.
MHM Advising partners and leading facilitators enrich client investments, helping them to achieve and exceed their goals. 
MHM Advising is an experienced consultancy firm with a proven track record, we have helped and launched major startups and initiatives. 
As we continue to work with our clients and partners our vision is to explore global platforms together, creating long term prosperity.
We Develop information, knowledge and plans for your business change. Information gathering, measurement & calculation, solution design and resolution of issues.
Whether you are a startup, looking to expand, or re-evaluating your current market, a market analysis helps you to identify the attractiveness of a market. It also detects current and future risks of operating in that location. Market analysis provides you with a holistic, or well-rounded picture of the markets you are interested in operating in. The components of the analysis include several evaluation tools, including a discussion of your industry and its outlook in the market. It also analyzes the target market, conducts a competitive analysis, and identifies cultural and legal regulations.
A business model that offers intangible value beyond a physical product. Whatever your service industry is, let us help you take it to the next level.
Organisations of any size and in every sector will benefit from a strong strategic plan. How often you should update your strategic plan depends on your specific industry. Organisations who utilise fast changing technology may need a new strategy every year, while other companies might opt for a five year strategic plan. MHM will create a bespoke strategy, tailored to your business needs.
Be it strategic positioning, brand development, web presence or digital PR and partnering at MHM Advising we've got you covered.
Here for you 24/7 helping you solve any problems you may have or to provide you with the necessary training your organisation needs in order to succeed in your industry.
A member of our team will be in touch to arrange a consultation